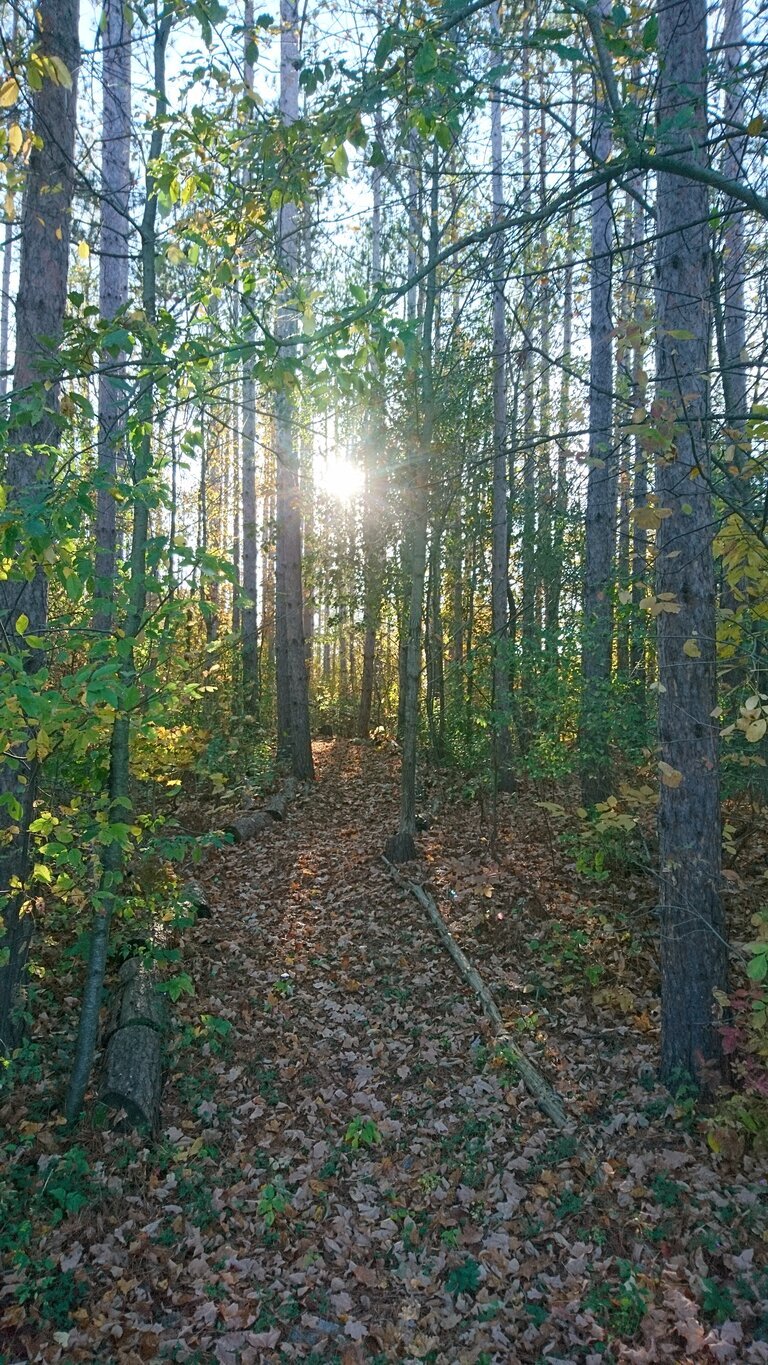 Whether you are looking to build your own canoe, would like one custom crafted to your liking, have a canoe that is in need of repair, or have a custom project in mind; Carlisle Canoe Co. will help you get to the shoreline in a wooden water craft that is as beautiful as the journeys and vistas you are about to experience.
Who
Established in 1993 by Roger Foster, Carlisle Canoe was started on a principle of love of nature – and why not? After many successful years in the tech industry, Roger was looking for his next project. Not entirely sure what venue to head into for the next stage in his life, his father said "well why don't you start by fixing that old canoe". Thus Carlisle Canoe Co. was born. Roger has since become a master builder and a founding member of the Wooden Canoe Builders Guild,
Carlisle Canoe Co. has been working with families and businesses around Ontario to put our highly skilled experience to work for you. Well recognized for his expertise and craftsmanship in the field, Roger has been profiled internationally in magazines and television shows and is regularly called upon to give talks, seminars, and demonstrations to private persons, service clubs, schools, and retirement organizations. Roger will be working with you throughout the entire process of completing your canoe project. You can view a video to get to know more about Roger, his wife Cathy, and Carlisle Canoe Co. at the top of our home page.
Where
Easily accessible from the 401 or QEW Carlisle Canoe Co. is nestled in ten wooded acres located just north of Burlington, Ontario. Our small workshop can accommodate four individual canoe projects simultaneously. We have lots of parking space as we encourage you to bring friends and family to help with your canoe building project. The workshop has a bathroom, a snack station and the coffee pot is almost always on. While here, you can have a look around the beautiful wooded surroundings. If bringing a lunch, feel free to take a walk along one of the many trails around the workshops.